We are a Horse 4-H Club in Clackamas County. We were founded in September 2009 by our Club Leader~ Angie Wacker. Practices are held at Wacker Performance Horses in Beavercreek, OR.  Our members attend several schools thru out Clackamas County & Multnomah County.

Call or email us to learn more about our 4-H Club. Thank you for visiting us.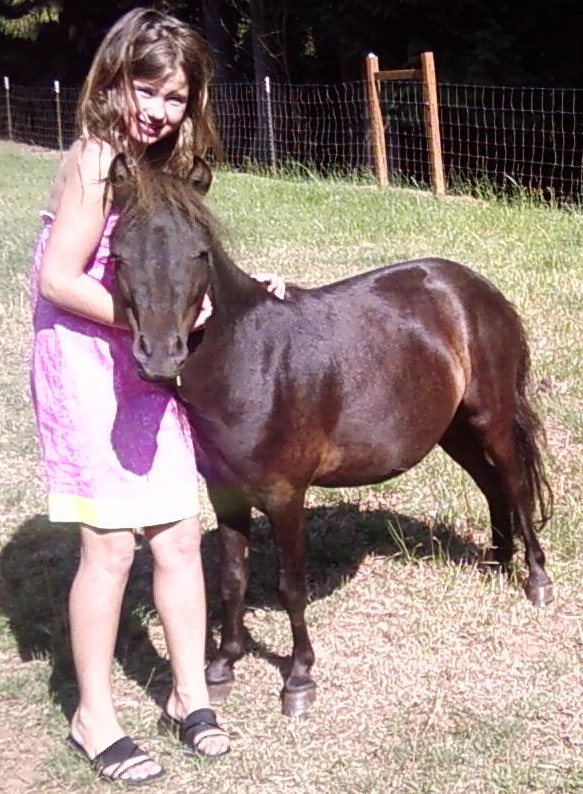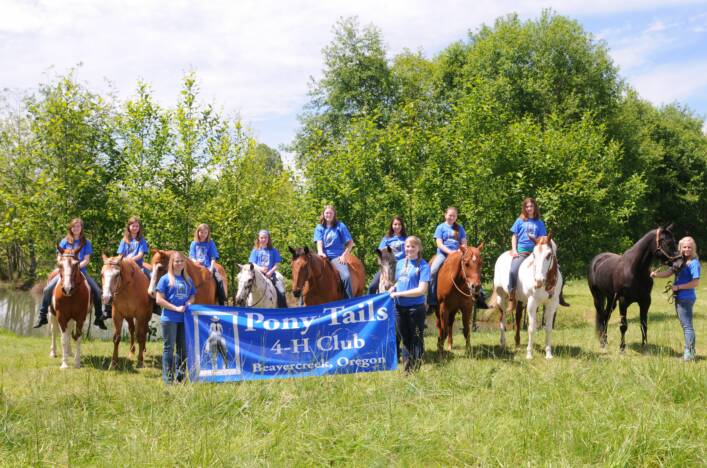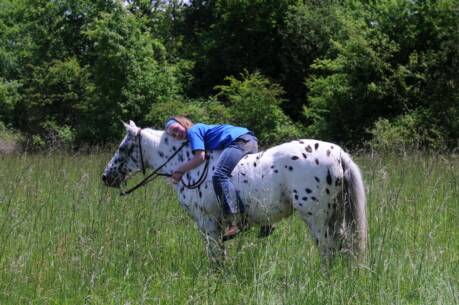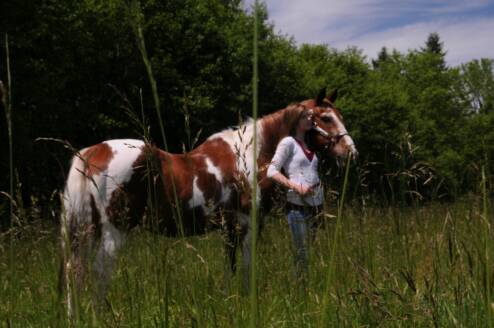 This page was last updated: September 24, 2014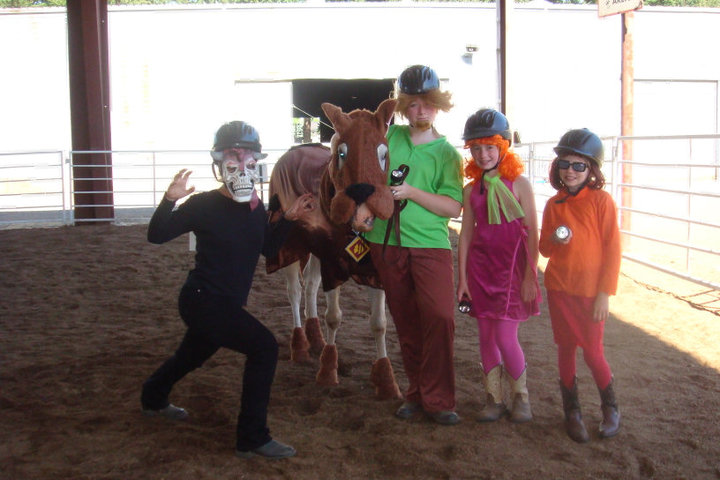 Scooby Doo & the Gang!!!!